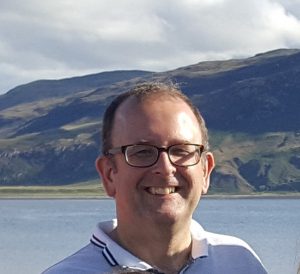 The driving force behind needaspreadsheet.com is Glen Feechan.
Glen is a Chartered Accountant who lives and works in the north-east of England. He has been building spreadsheets since the early 1990s, first for his employers and since 2001 for his own clients.
Despite an increasingly diverse and global client base, Glen still creates  most of the spreadsheets himself, ably backed by a team of developers to ensure that all requirements can be met.
Glen also writes the Not Just Numbers blog, sits on the ICAEW Excel Community Advisory Committee and contributes to a number of Excel and accounting resources on the web.
Glen is also available to work with your spreadsheets at your premises (if you are in the UK), which can be particularly beneficial with more complex requirements.
You can contact Glen by any of the following means: